Travelling is made even more fun when we are in the right clothes, after all who doesn't want to look good during a holiday ‐ especially when there are photos to be taken! Personally, I like it best when I am attired in my comfortable and favorite travel outfit.
VIDEO –
For a recent jaunt to a bird sanctuary I decided to keep it cool, simple yet stylish. My travel included a really long drive, so I chose clothes that would let me breathe but at the same time would look fashionable. This is precisely why I worked my look around my favorite pair of loose pajamas, which were in a harem pant style. I bought this multi colored beauty from Akriti. What I like the most about it is the fact that it feels so light and does not restrict movement, and at the same time it keeps my legs covered ‐ making it appropriate for a jungle setting.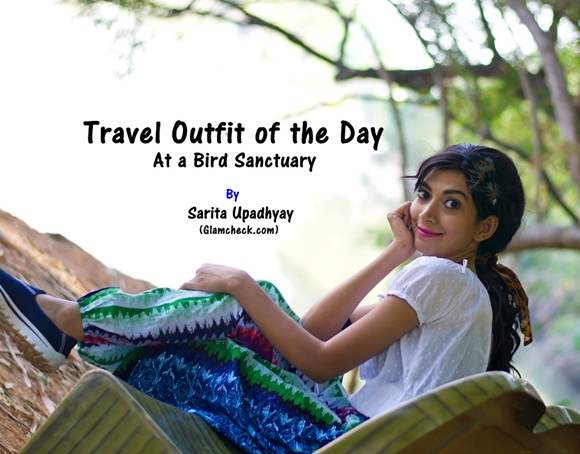 Indian Youtuber Fashion Channel – Travel Outfit 
I teamed the pajamas with a peasant style white cotton cropped top from lifestyle. Walking is an important part of an outdoor holiday location; therefore I like to choose sensible yet cute footwear like my blue sketchers that complemented my ensemble both in style and hue.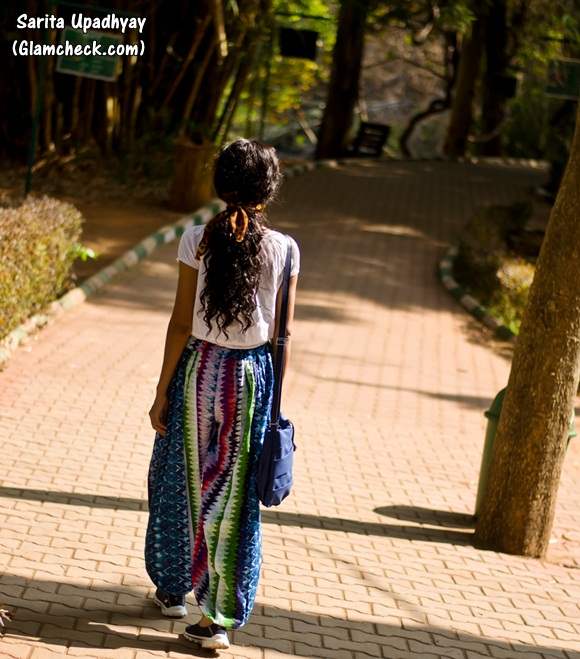 Travel Outfit of the Day ‐ At A Bird Sanctuary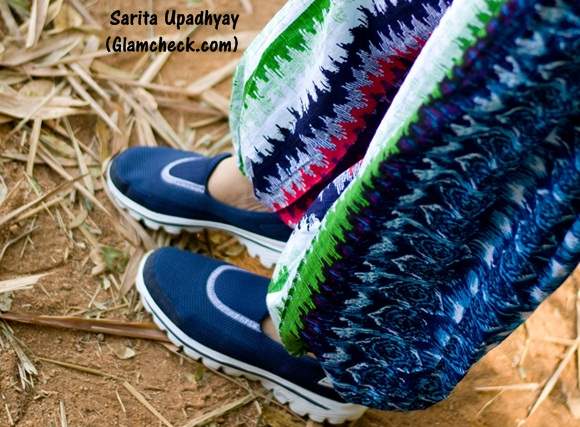 Sketchers Shoes Travel Outfit – India – At A Bird Sanctuary
I like to do up my hair with various accessories, and this holiday was no different. I prepped up my ponytail with a feather detailed hair band that I got from Lifestyle. The ponytail itself was tied with a custom designed leopard print scarf. A sling bag in blue completed my travel ensemble.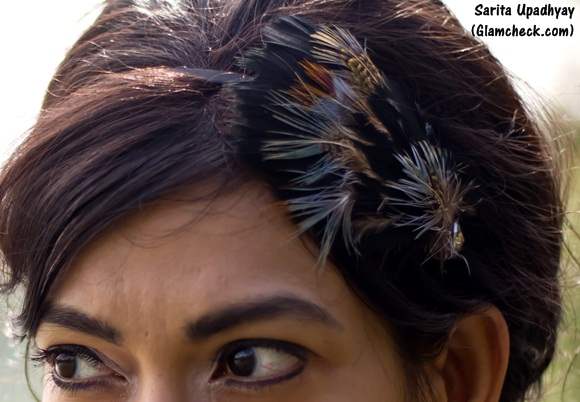 Feather Hairband – Travel Outfit A Bird Sanctuary
Needless to say, I could enjoy my day at the bird sanctuary more due to my choice of attire.
Do you have a favorite travel outfit too? If yes, then please don't forget to share it with us. If no, then I hope my attire tips will be helpful for you while choosing your own. In that case too, I would love to hear from you!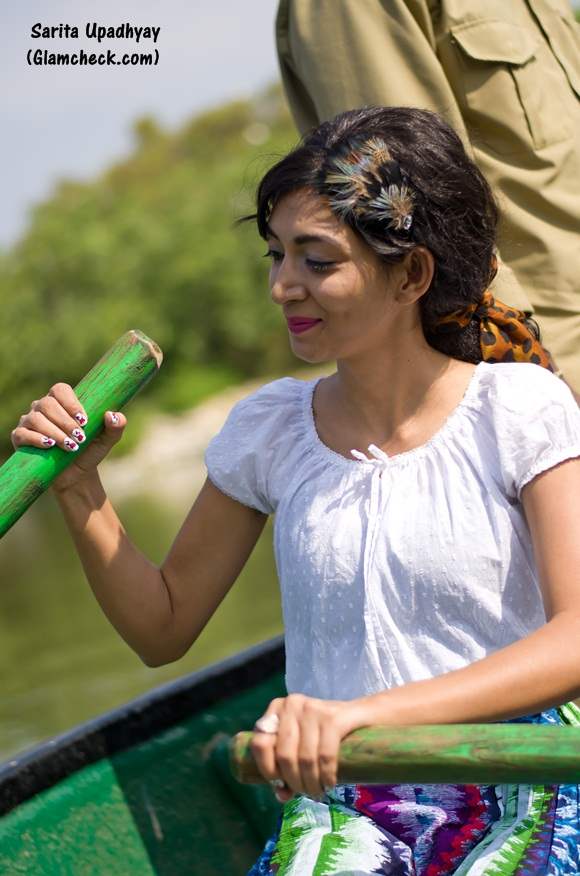 Travel Outfit – India – Indian Youtuber Fashion Channel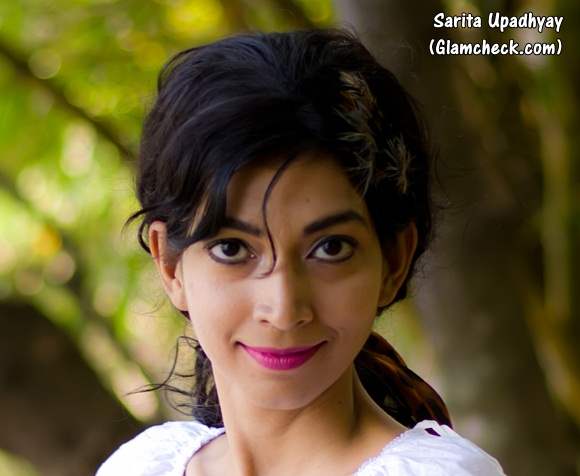 Indian Blogger – Travel Outfit At A Bird Sanctuary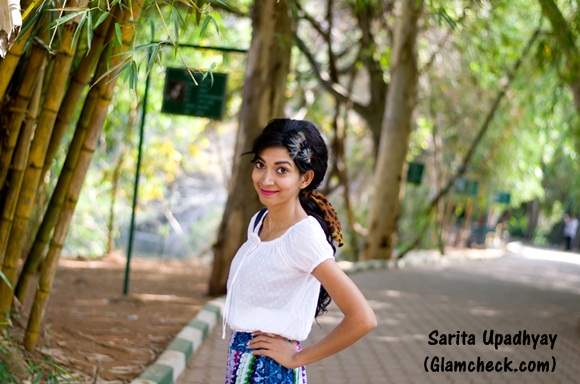 Indian Youtuber Travel Outfit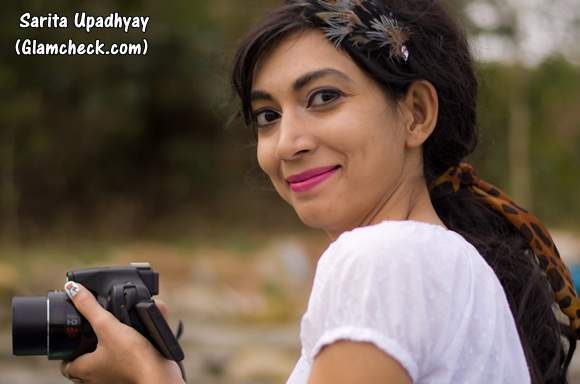 Indian Youtuber Travel Outfit to a Bird Sanctuary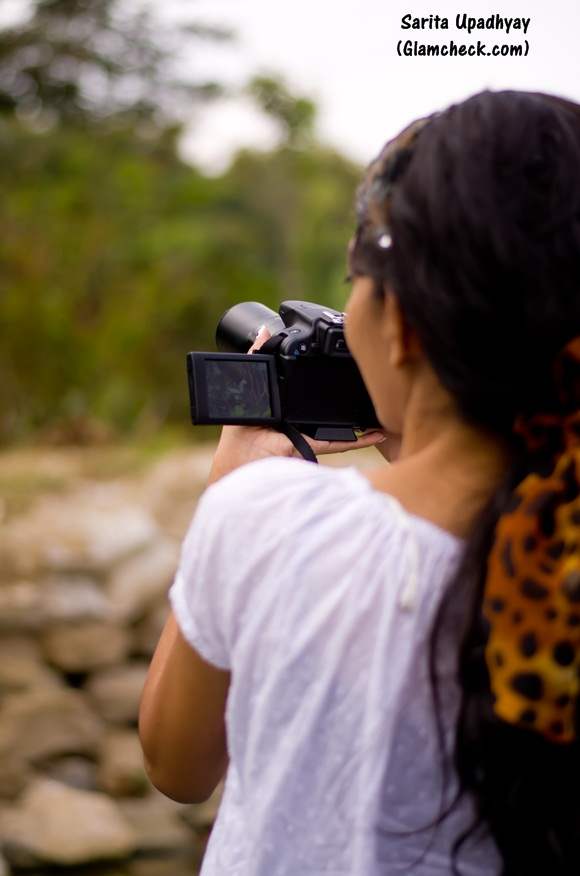 Indian Youtuber Fashion Channel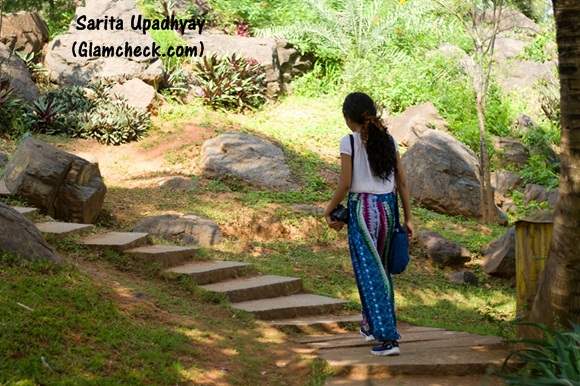 Indian Youtuber Fashion Channel OOTD