Bollywood actors Saahil Prem and Amrit Maghera looked very stylish as they promoted their upcoming film 'Mad About Dance' in Mumbai, India on August 10, 2014.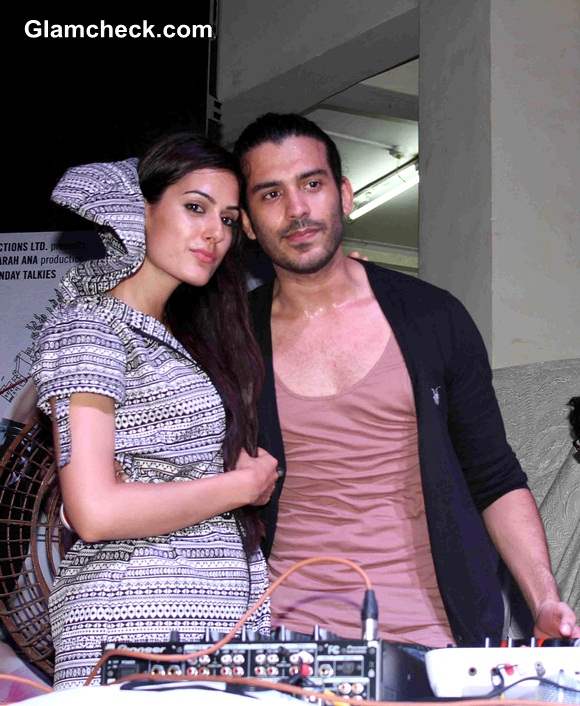 Saahil Prem and Amrit Maghera Promote 'Mad About Dance'
Sahil wore a low-cut beige tee with blue jeans, a black jacket and navy sneakers. He wasn't shy about showing off some moves, which we're sure we'll see more of in the movie. 
Saahil Prem Promotes 'Mad About Dance'
Amrit sported a very cute monochrome playsuit with a hoodie, teaming the fun number with a pink tank top, monochrome jewellery and black boots. A light pink lippie and side-swept hair completed her look. Quite the sharp dresser, she made it look so effortless!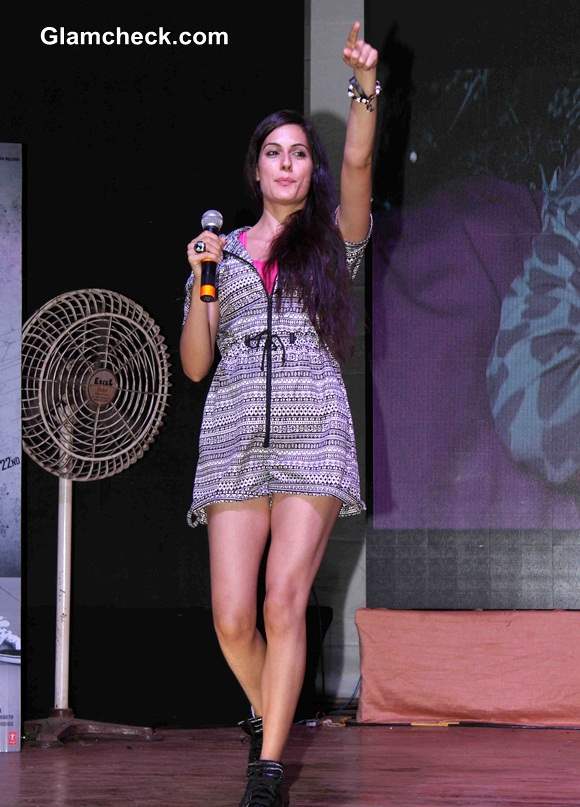 Amrit Maghera Promotes 'Mad About Dance'
Movies revolving around dance have been rampant in Hollywood, but surprisingly scant in B-town where almost every movie is a musical. Saahil, who is directing Mad About Dance, is hoping to make new strides in that genre.
The film releases on August 22, 2014.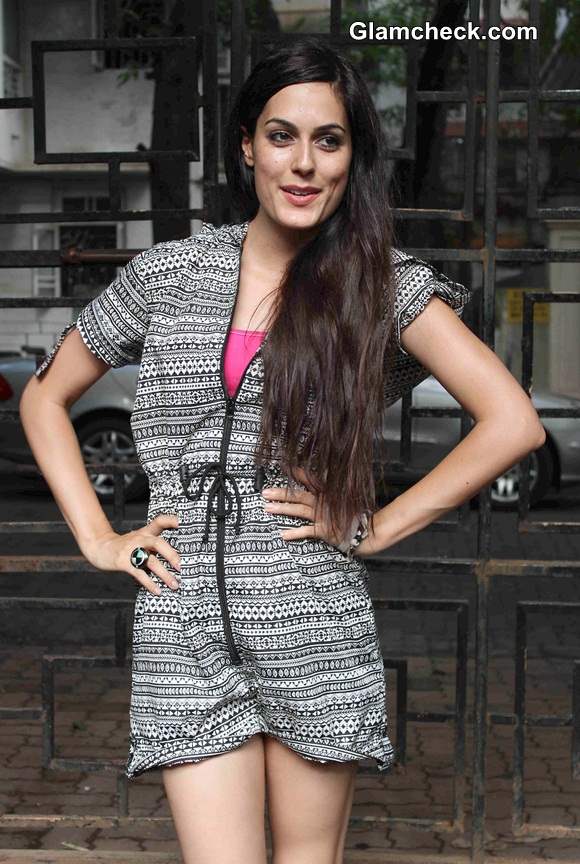 Amrit Maghera in 'Mad About Dance'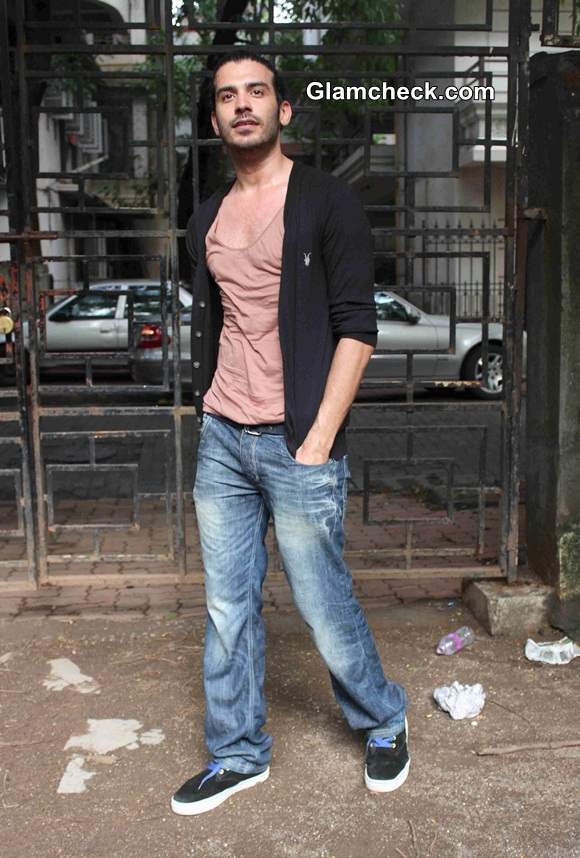 Saahil Prem in 'Mad About Dance'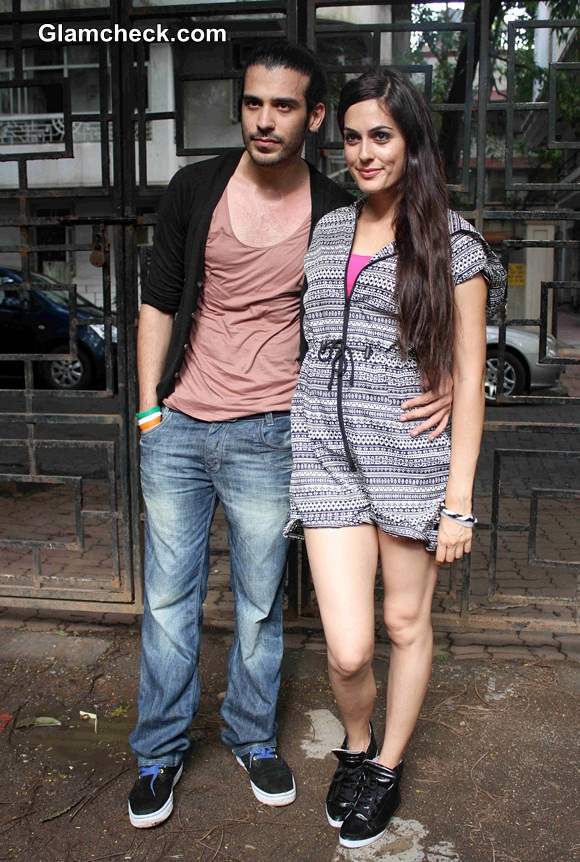 Saahil Prem and Amrit Maghera in 'Mad About Dance'
Solaris Images