Bollywood isn't just about glitz and glamour. There's plenty of giving back to society happening too which isn't reported much.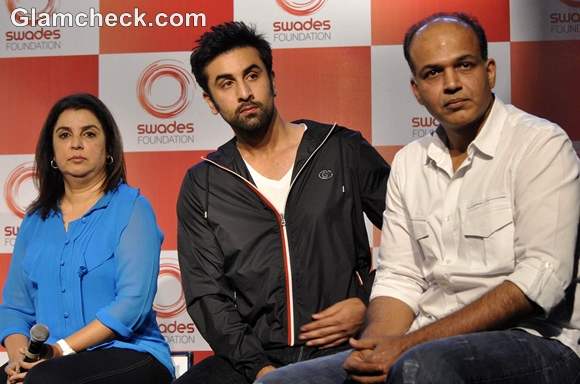 Ashutosh Gowariker,  Farah Khan, Ranbir Kapoor at  Swades Foundation Event
Like the event at Blue Frog in Worli, Mumbai where the new logo of the Swades Foundation was unveiled by actor Ranbir Kapoor and directors Farah Khan and Ashutosh Gowariker. We're pretty sure it's the famous faces that made the media sit up and take notice so kudos, guys.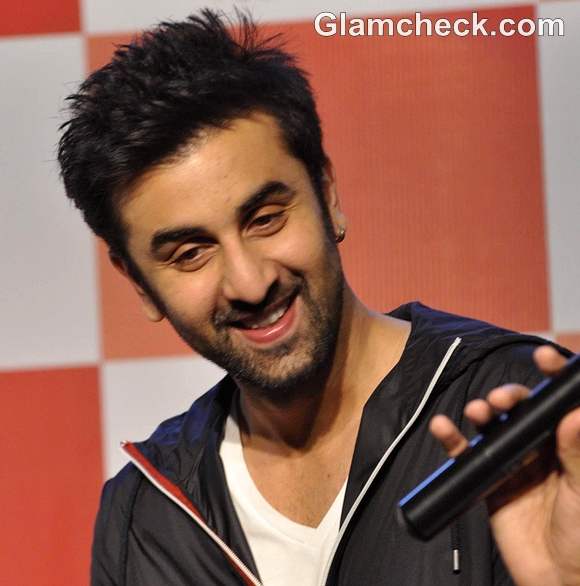 Ranbir Kapoor New Swades Foundation Logo Event
The Swades Foundation, earlier known as SHARE (Society to Heal, Aid, Restore, Educate), is a unique organisation that believes India cannot possibly progress without the all-round development of its rural population. The foundation undertakes empowerment projects across the country that range from ensuring water supply and building toilets to helping women develop sustainable livelihoods.
Their plan over the next 5 years is to make a positive impact in the lives of 1 million people in rural India.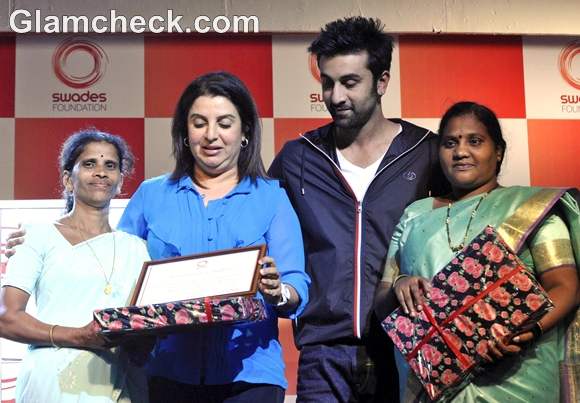 Founders of the Swades Foundation, Ronnie Screwvala and Zarina Mehta, were also at the event. Here's hoping all that star power makes possible all that the foundation stands for.
IANS