Bollywood actor Zayed Khan made his way to a fun-filled event in Mumbai on November 24 to launch his brother-in-law DJ Aqeel's remix album.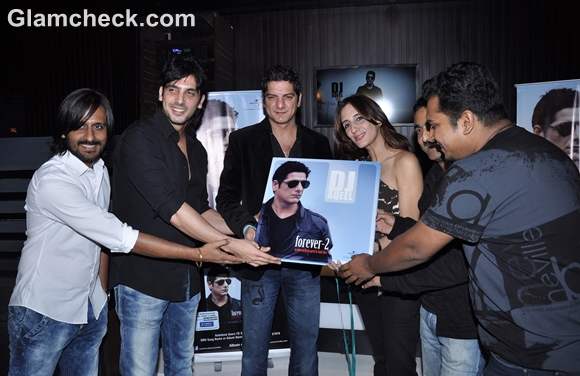 Zayed Khan Launches DJ Aqeel's New Album in Mumbai
DJ Aqeel is married to Zayed's sister, Farah, who was also at the launch sporting a brown one-shoulder top with charcoal grey jeans and sandals. She was happily clicking away to capture memories of the big day.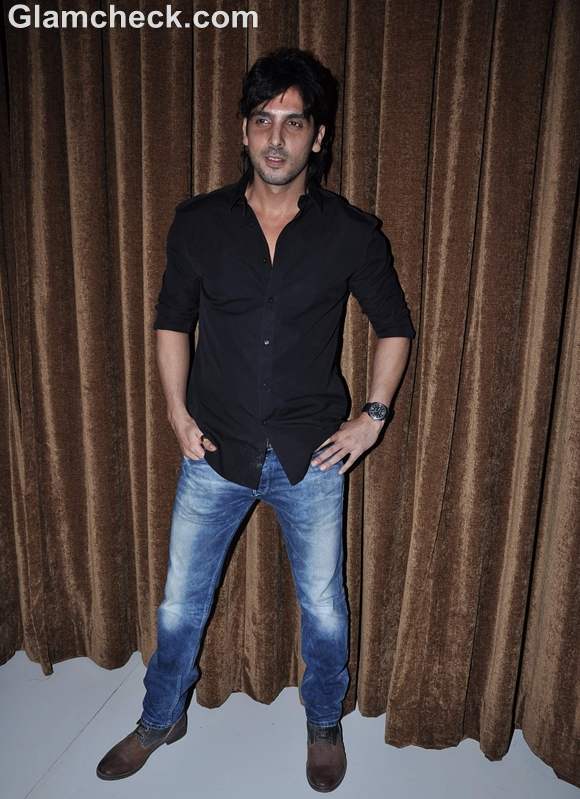 Zayed Khan launches DJ Aqeels album
Looking sexy in a black shirt and blue jeans, Zayed endorsed his bro-in-law's album from the heart. He was all praise for Aqeel, saying that his success lay in the fact that he was very passionate about music and that while he grows in talent he never grows old in his heart which is why the younger and older generations connect to him so well.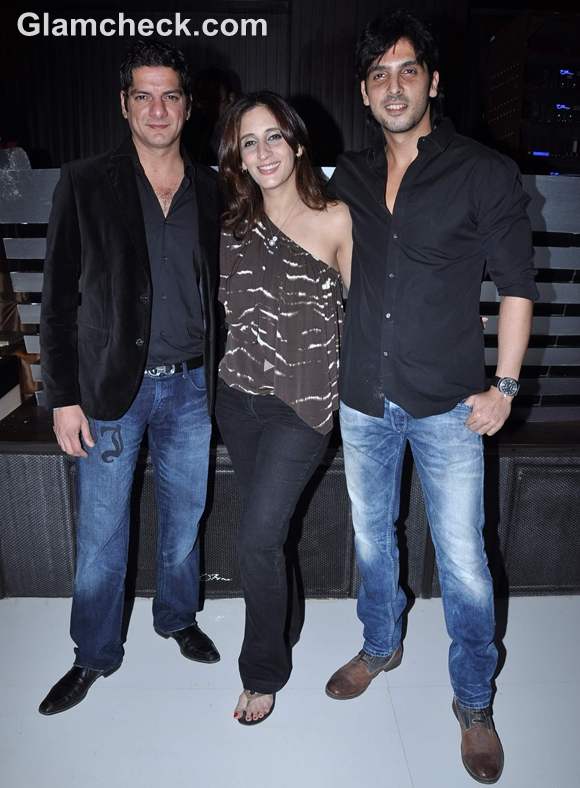 DJ Aqeel with wife Farah Khan Ali and Zayed Khan
Zayed also got a little misty-eyed as he listened to the DJ's rendition of Kya Dekhte Ho, the original video of which featured his late uncle, actor Feroz Khan.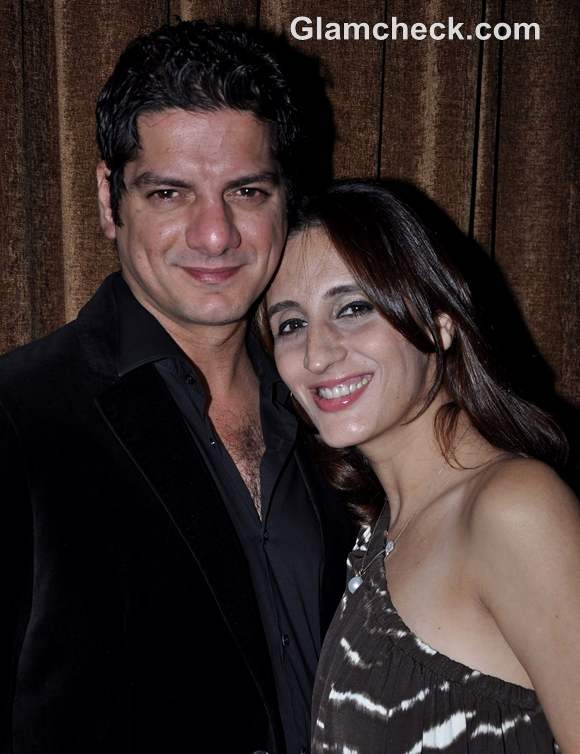 DJ Aqeel with wife Farah Khan Ali
Go check out DJ Aqeel's new album now. We're pretty sure several of them will be rocking the nation this New Year's Eve.