If you've ever been a fan of reality quiz show Kaun Banega Crorepati, then boy do we have some news for you. Bollywood actor Amitabh Bachchan, the most-loved host of the show, announced at a press conference in Mumbai, India on August 23 the launch of season 7 of the show as well as what is being called "KBC Hot Seat aapke Shehar".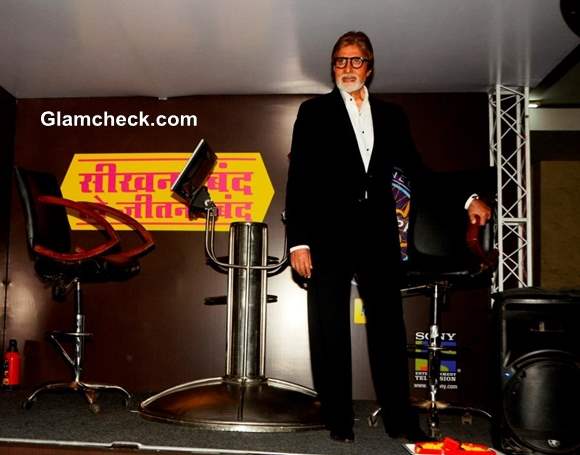 Amitabh Bachchan Announces Season 7 of Kaun Banega Crorepati
Here's a break down of what that means for those who haven't figured it out yet. The hot seat, sans Amitabh, of course, will be travelling from across India through all of season 7.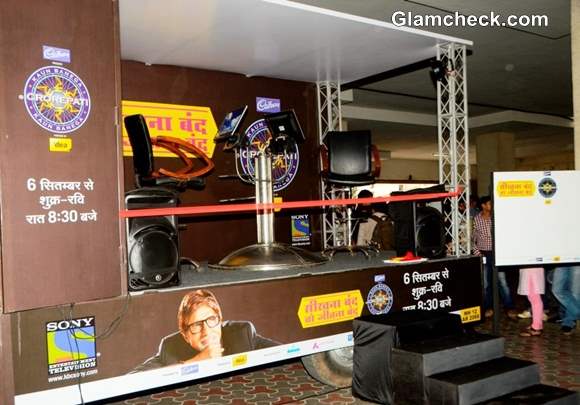 Season 7 of Kaun Banega Crorepati
So the van that houses the hot seat could be in your city or a city near you at some point in the near future and, if you're one of the lucky few, you could get a chance to sit in that hot seat, interact with Amitabh (virtually, of course) and eventually even participate in the actual show if you answer all of the questions that the Big B puts to you via a recording. Even if you don't get on the show, you'll have a chance to win some pretty nifty prizes.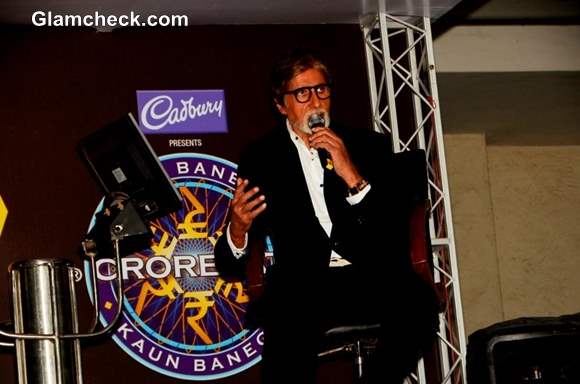 Amitabh Bachchan Announces Season 7 Kaun Banega Crorepati
Here is the list of the 12 cities on the hot seat's itinerary starting at Surat and ending in Nashik – Ludhiana, Ahmedabad, Kolkata, Jaipur, Indore, Nagpur, Patna, Lucknow and Varanasi. The van will station itself in each city for three days, giving all those who want to an opportunity to get in the hot seat and perhaps change their lives. Or just have some fun, depending on how you want to look at it. 
Image: IANS