The adult comedy Grand Masti was highly anticipated thanks to its theme as well as the promotional antics by the cast and producers. The film opened to full houses across the country on September 13 and has been raking in the moolah ever since.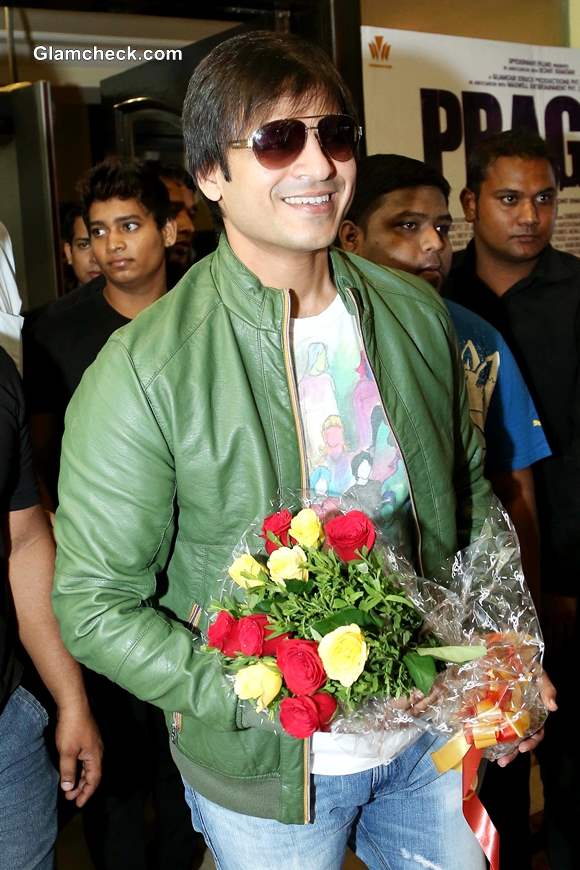 Vivek Oberoi Promotes Grand Masti Grand Box Office Success
Bollywood actor Vivek Oberoi was in New Delhi, India on September 14, 2013 continuing to promote the film even though it was already out, in hopes of getting even more folks to go watch the movie.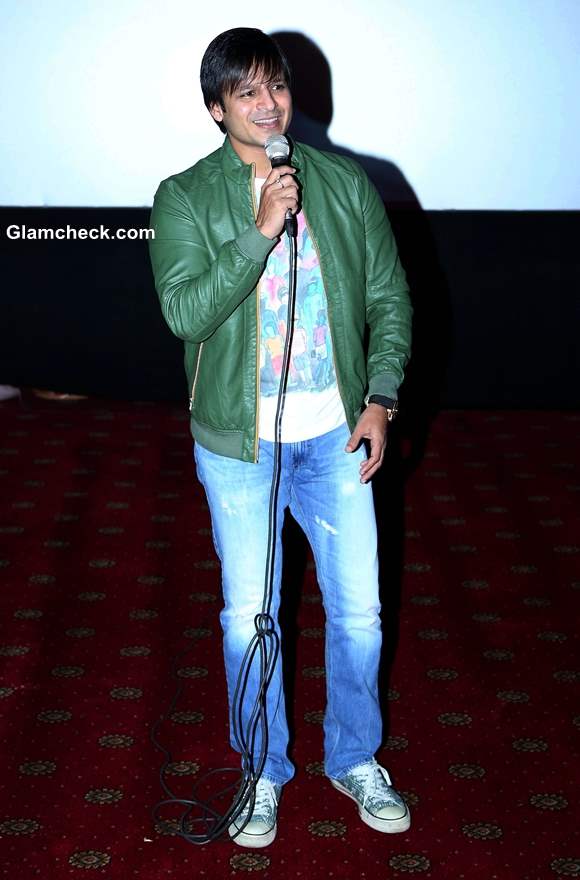 Grand Masti Box Office Success
On opening day, Grand Masti raked in Rs.12.5 crore and at the end of the first weekend that number shot up to a whopping 40 crore. Its earnings have made put the film in the top four box office hits of 2013. The film's budget was Rs. 35 crore, so we can imagine that this counts as a resounding success for everyone involved in the making.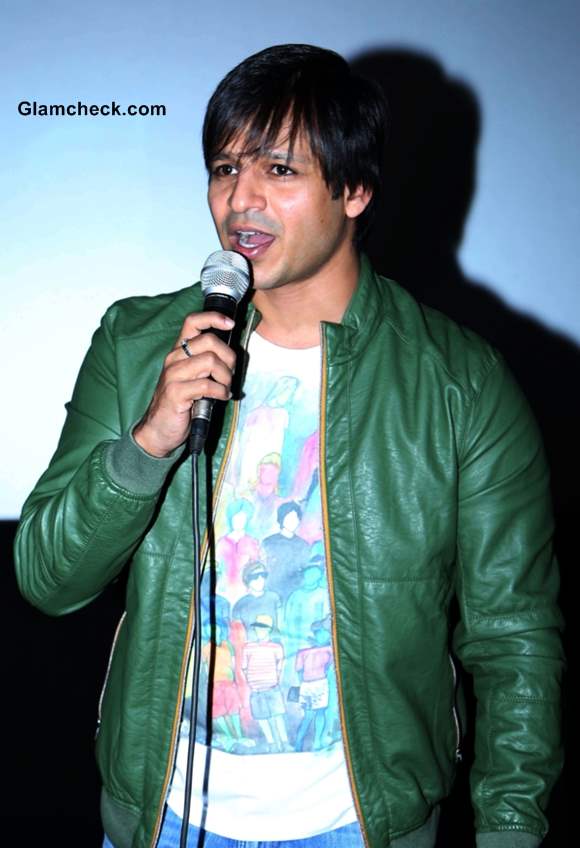 Vivek Oberoi at Grand Masti Grand Box Office Success
Vivek hasn't had much luck with his last couple of movies so to say that he was thrilled with the monetary success of this one is an understatement. He seemed to be keeping a close eye on the box office, tweeting his joy as the numbers went up. His posts also expressed his desire to have a party with his co-stars from the film to celebrate.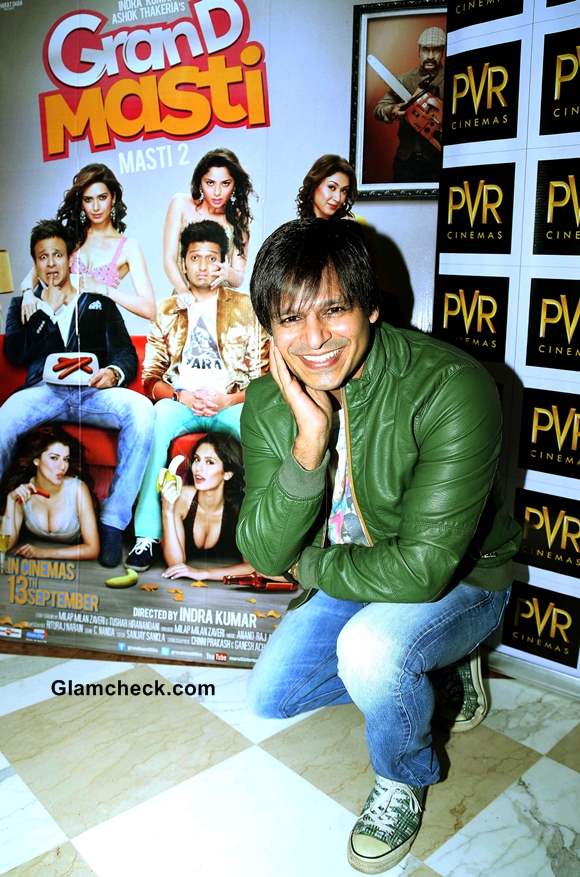 Vivek Oberoi Grand Masti Grand Box Office Success
After a screening of the movie in Delhi, he interacted with fans and was very pleased that the endless sleazy sex jokes and double entendres that saturate the script were well received, even by women.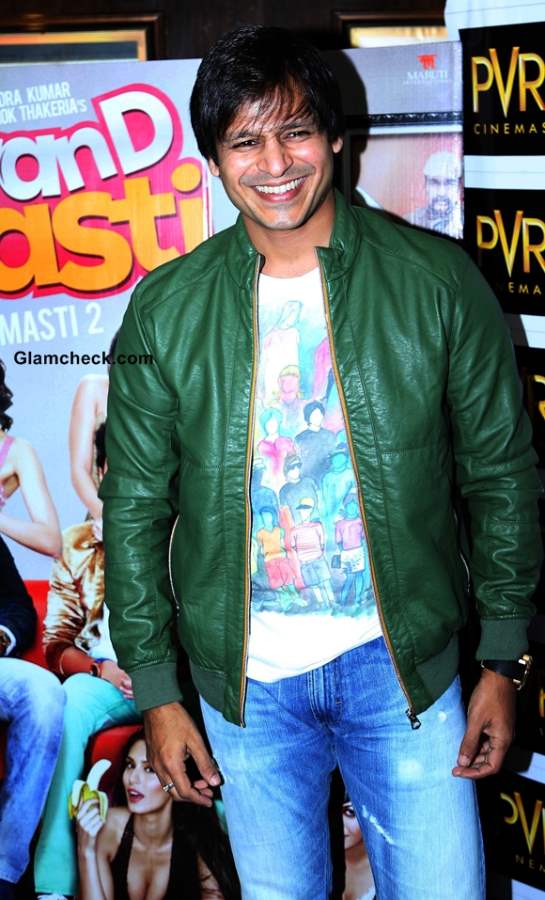 Vivek Oberoi Grand Masti Box Office Success
Although Grand Masti is doing well at the box office, its contribution to good cinema is highly debated among critics who credit its success to widespread marketing rather than any real merit. 
Solaris Images