Chennai, Jan 4 (IANS) To mark double Oscar-winning composer A.R. Rahman's 48th birthday Monday, Raindropss – a youth-based social organisation – will honour three musicians at the Isai Tamizha Awards 2014.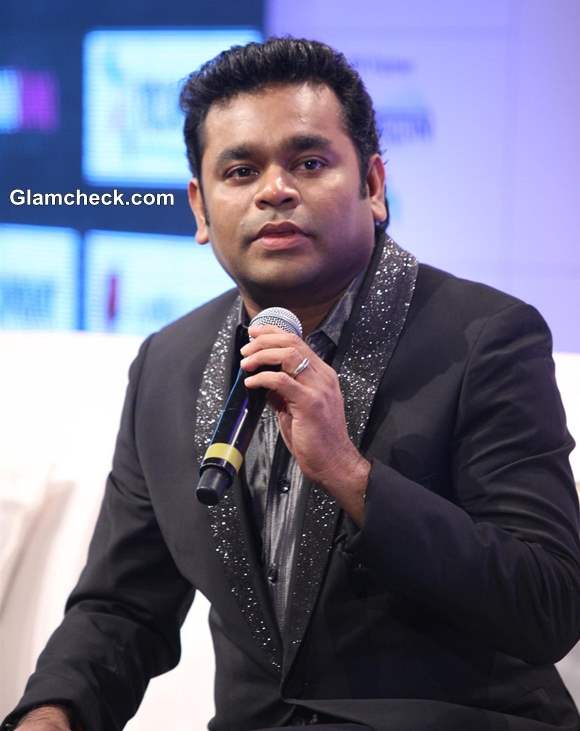 Musical tribute to A.R. Rahman at Isai Tamizha Awards
The awards ceremony is scheduled for Sunday at Spencer Plaza.
"Inspired by A.R. Rahman's social life and musical achievements, team Raindropss has planned to celebrate his 48th birthday by presenting Isai Tamizha Awards aimed at felicitating musicians and instrumentalists from the music industry," read a statement from Raindropss.
"Rahman's sister A.R. Reihana will preside over the musical celebrations to be held in appreciation of the Mozart of Madras," the statement read further.
This year's Isai Tamizha awardees include carnatic musician Anayampatti S. Ganeshan, violinist Kalyan and guitarist Kabuli.
Playback singers and contestants of reality show "Isai Medhai" will be performing the superhits of Rahman at the event, which is expected to be attended by leading celebrities and musicians of the industry.