There was once a time no one could get them to acknowledge their relationship but now Virat Kohli and Anushka Sharma doesn't seem to shy away from bringing the spotlight into their love affair. The uber cool couple was spotted at the Netaji Subhas Chandra Bose International airport, Kolkata on April 6.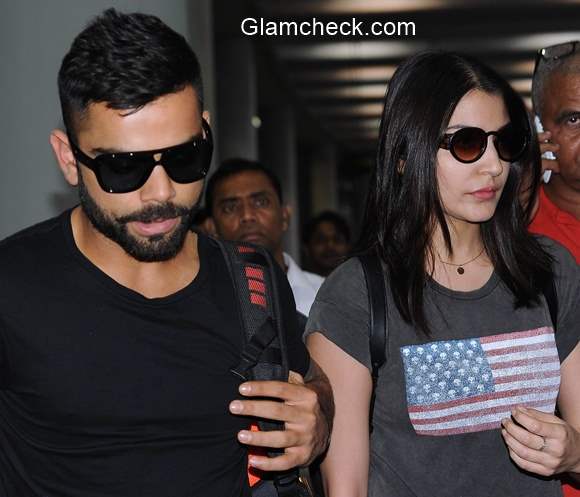 Virat Kohli and Anushka Sharma spotted at Kolkata Airport
They have adopted the easy and laidback style like no other. Don't they take casual to a whole new level? Classic tees with shades, that's soon going be the no. 1 style mantra for many young fans.
The couple arrived in the city for the opening ceremony of the Indian Premier League 2015. Virat is the caption of Royal Challengers Bangalore and Anushka is all set to give a grand performance during the opening ceremony. She joins the likes of Farhan Akhtar, Shahid Kapoor, Pritam and Hritik Roshan who will all perform for the IPL opening ceremony at Salt Lake Stadium, Kolkata.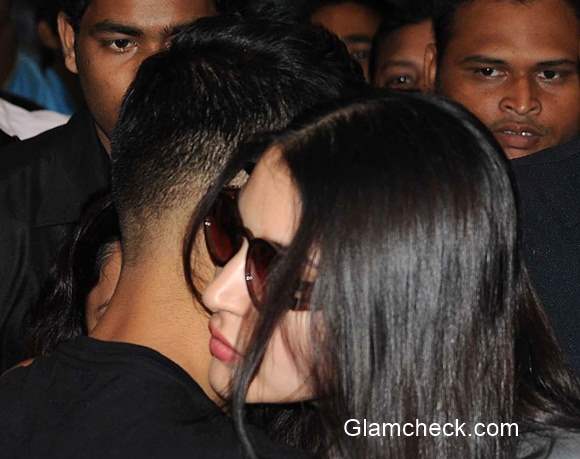 Virat Kohli and Anushka Sharma pics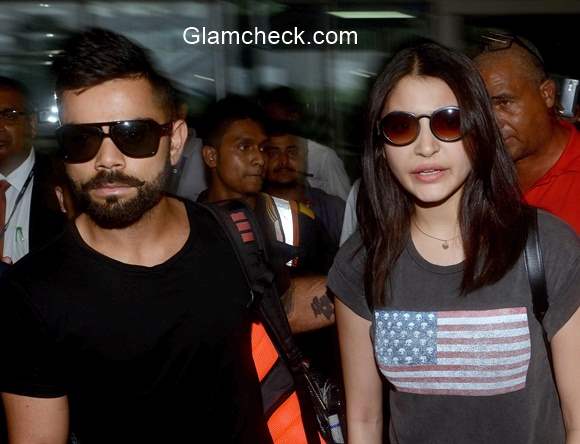 Virat Kohli and Anushka Sharma 2015pics
Solaris Images