For those fashion conscious men who have always grumbled about the lack of coverage for men's fashion, we've got good news for you. A men's only Fashion week, 'The India Luxury Style Week' was launched on Tuesday, April 28 by Bollywood hunk, the Khiladi Akshay Kumar.
Akshay is one of the most nattily dressed Bollywood men and even more delightfully so because of his gorgeous physique. It is not surprising why he was chosen as the brand ambassador the exclusive men's only fashion week.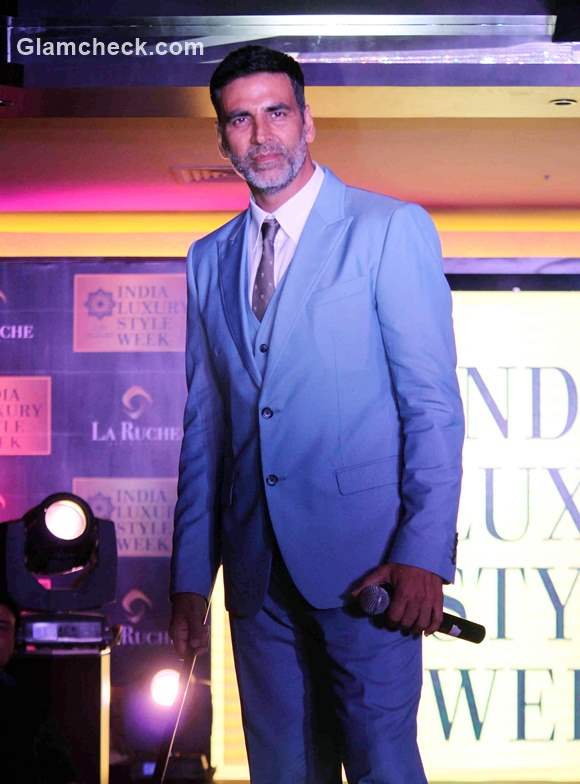 Akshay Kumar launches The India Luxury Style Week
Turning showstopper for the launch event, he sported his grey stubble that made him appear even more dashing and walked down the runway in a light blue suit. A complete natural on the runway, he brought his effortless swagger to the floor.
Said Akshay, there are 52 weeks in a year and guys are going to get just one week, the India Luxury Style Week for men, the rest belong to women. So this men's only fashion week is definitely exciting.
Speaking on his level of fashion consciousness, he admitted that he is wears whatever he wants and feels comfortable in.
Also present during the launch event was Urvashi Rautela who wore a black and white Harsh Harsh bodycon dress.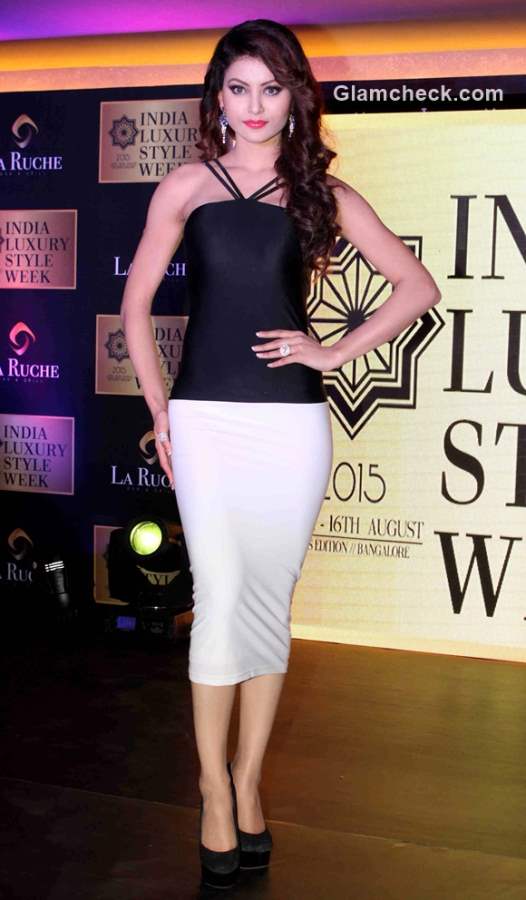 Urvashi Rautela
Zarine Khan was also spotted looking pretty in a black skater dress.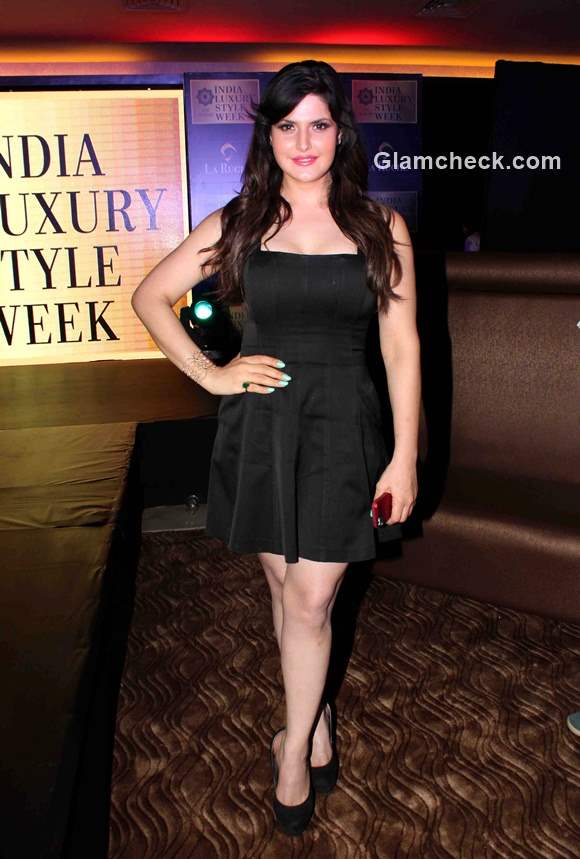 Zarine Khan
The fashion week will be held from August 12 to 16.
Solaris Images