Major fashion brand Promart Retail presented their new identity while presenting their latest range of clothing at a special fashion show held at Mehboob Studios in Bandra, Mumbai on February 27, 2013.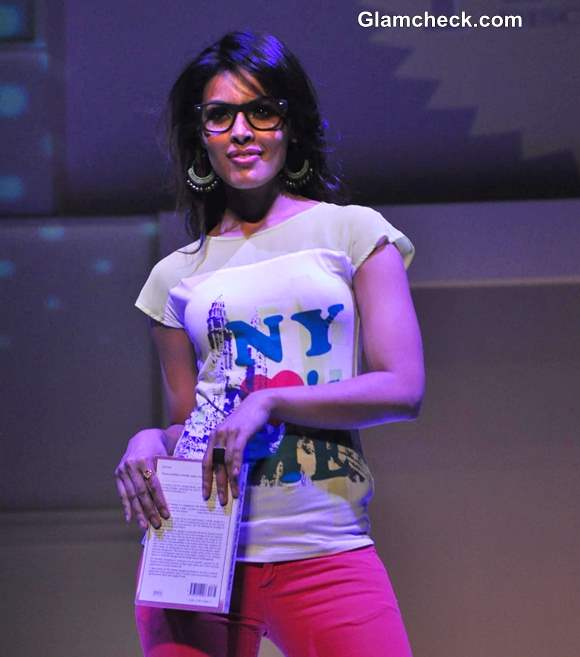 Promart Retail Fashion Show Unveils Peppy New Line 2013
Bollywood actress Bipasha Basu launched the new logo and also walked the ramp sporting one of the outfits from the Promart's collection.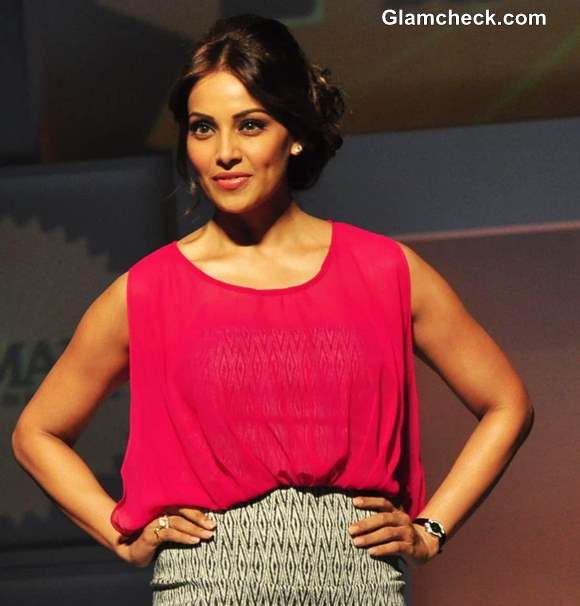 Bipasha Basu for Promart
You can read more about that here. Meanwhile, here's the lowdown on the rest of the line.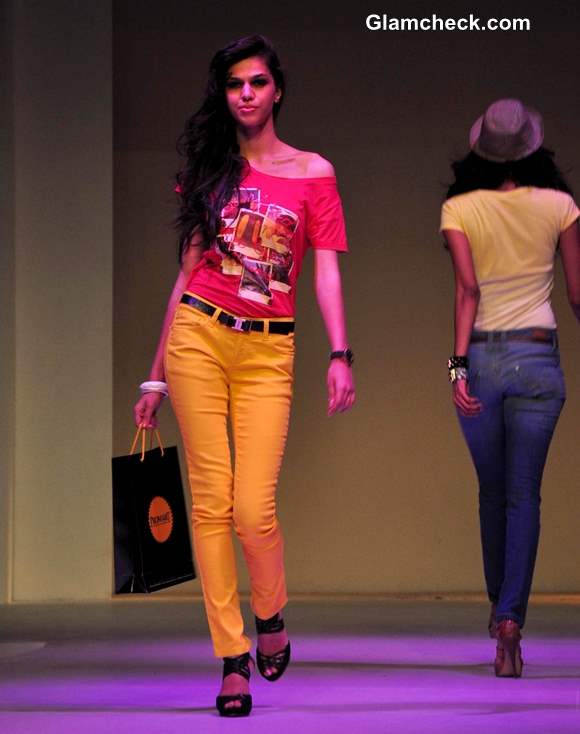 Promart Retail Fashion Show 2013
Since the collection is aimed at the younger crowd, a majority of the outfits were colorful, fun and exuding a carefree appeal.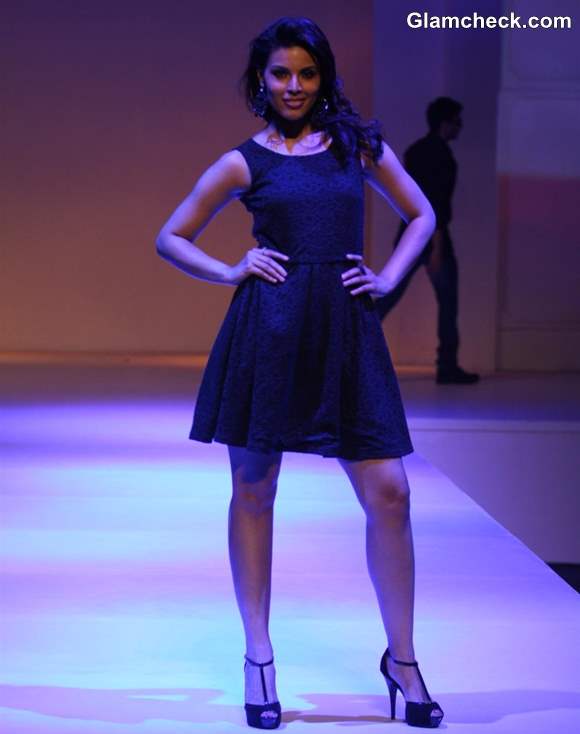 Promart Retail collection – Fashion Show 2013
There was everything from a flirty little black dress and semi-formal collared tops to a variety of tees in bold colors and emblazoned in graffiti prints.There was something for everyone, whether you are a girly-girl who likes your frilly skirts or a tomboy who prefers no-nonsense jeans and shirts.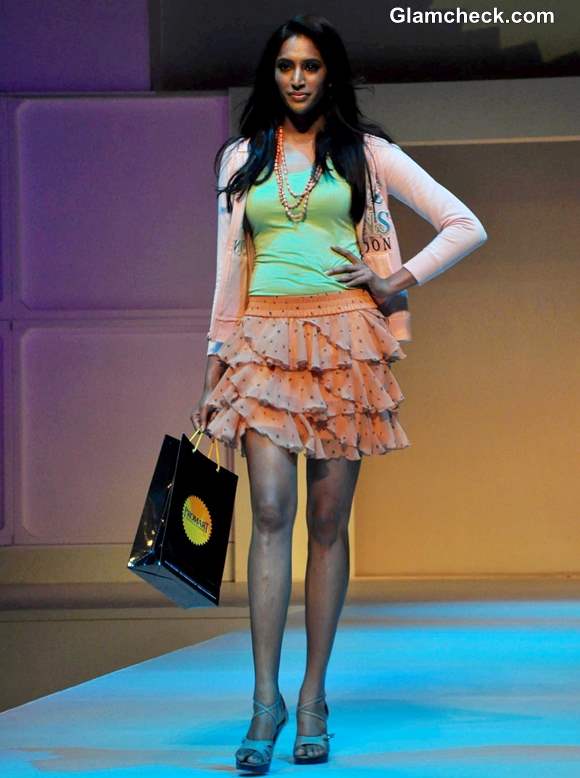 Promart Retail Fashion Show 2013
Although the girls' line was more extensive, there was plenty for the boys too.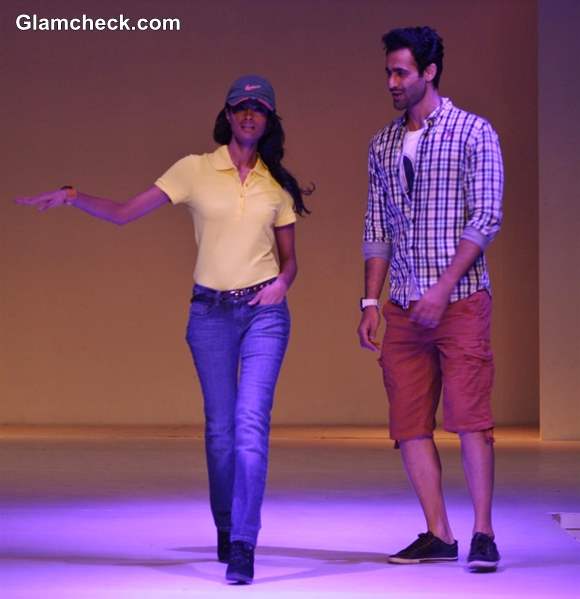 Promart 2013 Retail Fashion Show
Plaid shirts and everyday tees, holiday khakis, sober workday bottoms, and jackets to go with them all.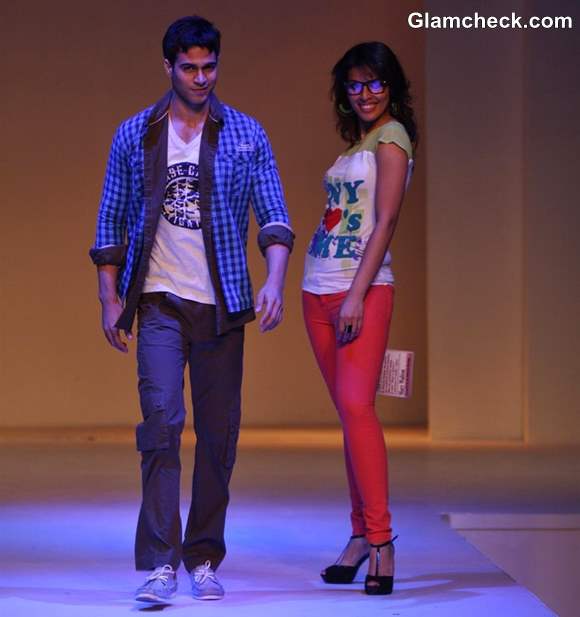 Promart 2013 Retail Fashion Show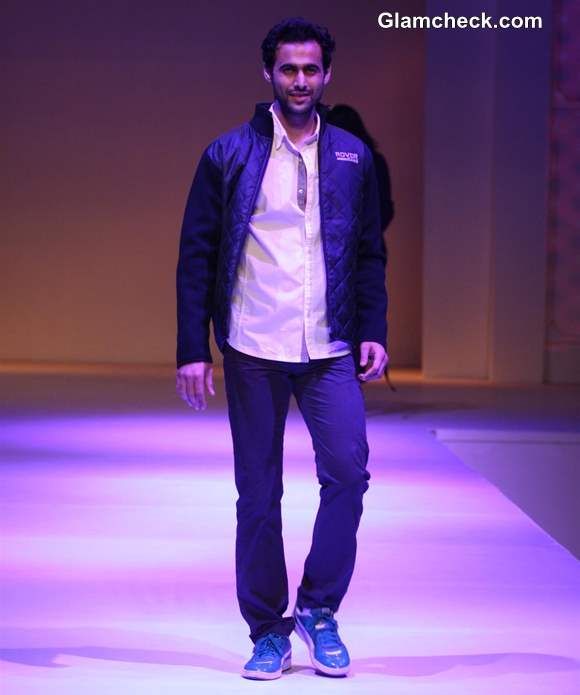 Promart 2013 Retail Fashion Show men's fashion
If you want high fashion at low prices, head to a Promart store near you. If there isn't one already, don't worry. The brand plans on opening 100 more stores across the country by December 2013 so you'll soon be able to dress like a style icon without breaking the bank.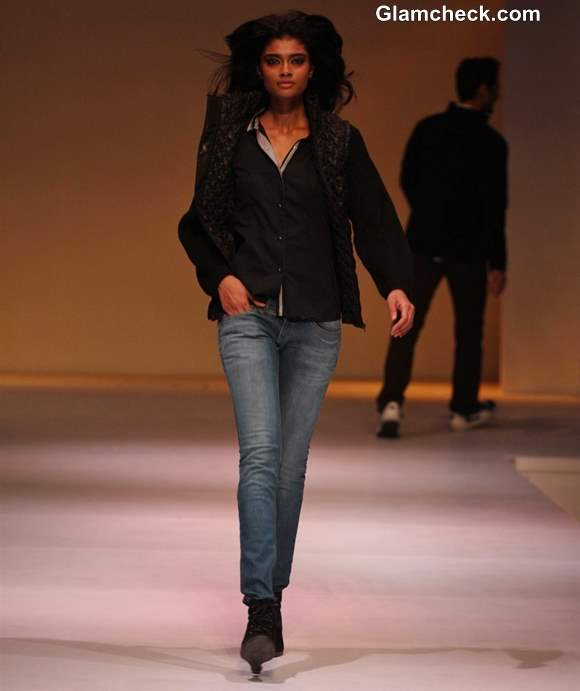 Promart Retail Fashion Show 2013 outfits for women
Promart Retail Fashion Show 2013 collection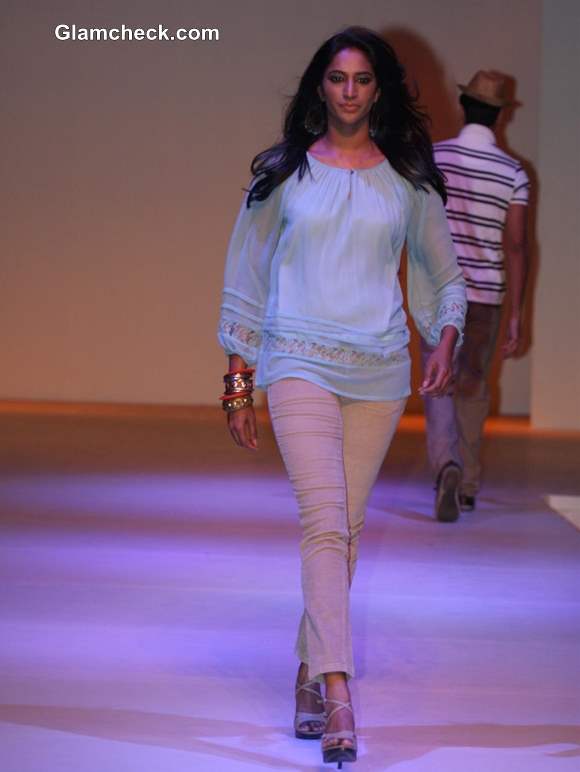 Promart Retail Fashion Show 2013 collection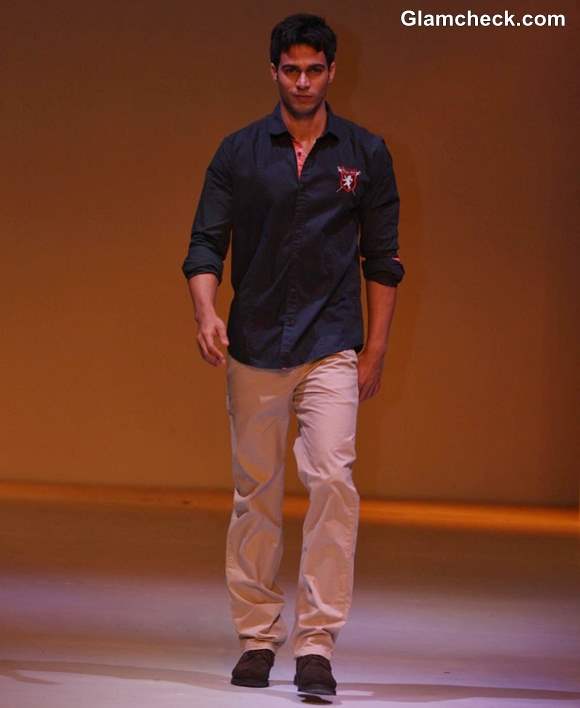 Promart Retail Fashion Show 2013 men's fashion
IANS, Indian  Photo Agency