When it's October all you think about is Halloween. Celebrated on the eve of 31st October this festival is a lot of fun for kids and adults alike. You decorate your house with pumpkins and distribute candies to trick or treating kids. There are parties the town over and the tradition is to simply dress up as someone be it scary or funny – completely your choice.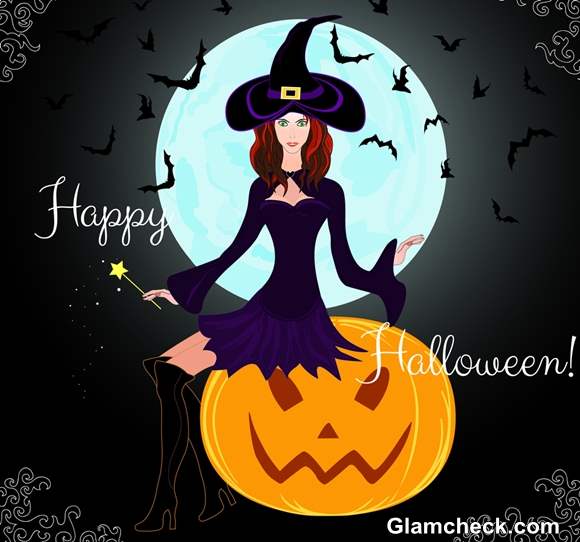 13 Ideas For a Spooky Halloween for Everyone
So how do you throw a party for Halloween? How do you dress up? What makeup does Halloween require to what your favorite celebrities are wearing – this guide has it all in one place!
Throw a Halloween Party
Halloween Party Decoration Ideas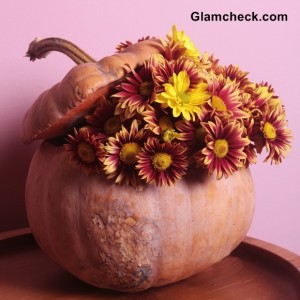 A Halloween Party needs decoration that goes with the theme and mood of the festivals. Here are some great ideas.
Halloween Party Table Set-up DIY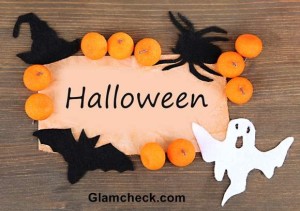 You can get a great table set-up all by yourself this Halloween.
Halloween Costume Ideas
Halloween Costume Idea – The Hatter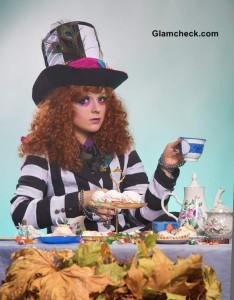 Be the famous character from Alice in Wonderland. This article shows you exactly how.
Halloween Costume Ideas – Getting Witchy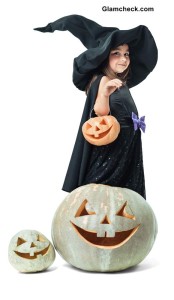 The witch is a popular inspiration for Halloween but there can be many a versions in it both for women and little girls. Find them all here.
Halloween Makeup Ideas
Halloween Scary Skull Face Makeup DIY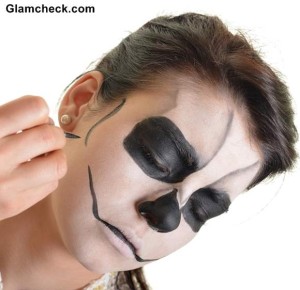 Channel you love for horror and scare some with this skull tutorial.
Halloween Makeup – Sexy crow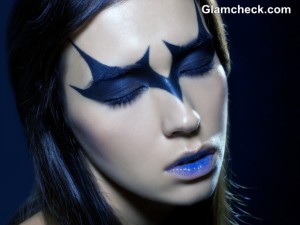 An off-beat choice but very appealing for Halloween nonetheless.
Take Halloween Costume Inspiration from celebrities
Halloween 2013 in Hollywood – Celebs Dress Up for All Hallow's Eve Bash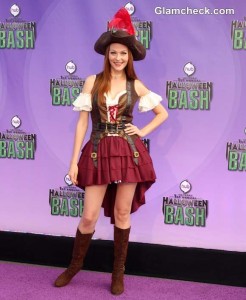 From Martha Stewart to Coco Jones , we got all of their costumes covered and up for inspiration.
Celebs Get their Zany on at Annual Insane Asylum Halloween Party 2012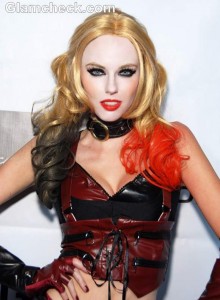 From Melanie Diaz as possessed wonder woman to Raquel Beezley as a trendy catwoman, this party still inspires.
Heidi Klum Terrifies at Halloween Party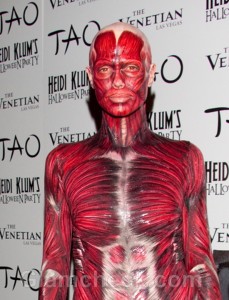 She is the best Halloween dresser and this one is a classic you can't miss.
Celebs Put on a Bloody Show for BloodLust 2011 Halloween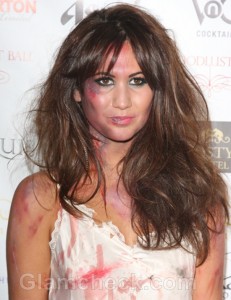 Your one destination for gory costume ideas.
Dress up your Kids for Halloween
Halloween Costume Face Art for Little Boys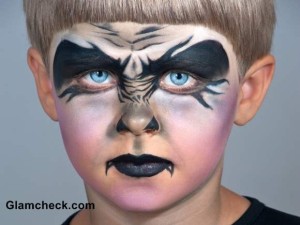 Kids are very excited about Halloween. Let your boys join the fun with these great makeup ideas.
Cute Halloween Costume Makeup Ideas for Kids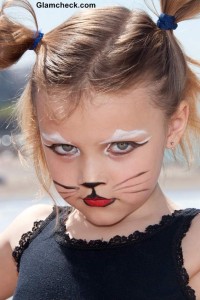 Make her a cat or make her a cute chipmunk, your little princess would love to be one of these ideas.
Halloween DIY Ghost Costume for your Dog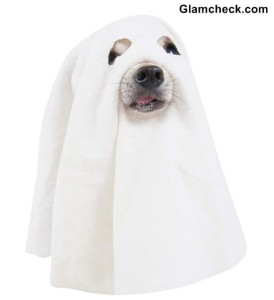 When everyone is celebrating Halloween why should be your loving dog left behind?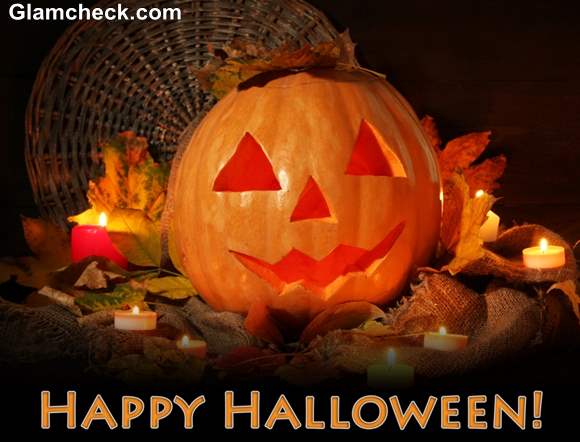 Ideas For a Spooky Halloween